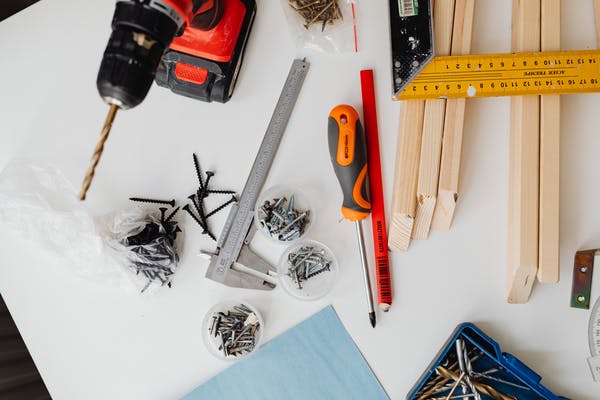 Equipment for Packaging: Definition, Types, and Advantages
Most industrial companies know the potential advantages of automating the packaging process, while some may be hesitant owing to the preliminary expenditure. The ability of packaging equipment to boost production rates while lowering costs and improving efficiency is one of the key justifications for investing in them. This article covers the crucial benefits of packaging equipment to aid you in making a decision.
The Need for Packaging Equipment
All packaging operations, from primary packs to distribution packages, use packaging equipment. Without packing machinery, several packaging procedures can not be completed. For instance, many packages require heat seals to prepare or seal them. The effectiveness of heat sealing is critical to product safety in many sectors. Drug, food, and medical standards require reputable sealing on packages.
Examples of Packaging Equipment
Your business may consider upgrading or acquiring a new manufacturing line with a packaging firm. Naturally, it would help if you first planned things out. This entails noting the packing equipment you need for efficient assembling procedures. Here are some examples of packaging equipment you would require for your production line to get you started.
Carbonators and Pasteurizers
Carbonators add carbon dioxide to give drinks a sparkling feel. At the same time, pasteurizers eliminate E. coli and other spoiling agents. Aside from pasteurizing wine, grape juice, and dairy products, specific packaging machines also can handle starch and sweeteners.
Filling and Bottling Machines
The beverage industry frequently utilizes liquid-filling devices or flow-filling machines. It distributes the precise amount of liquid-based items required for containers, such as bottles, cartons, cans, or cups. Check out reputable packaging companies like Pack Leader USA equipment for your requirements.
Shrink Sleeve Labels
A shrink sleeve applicator uses heat to shape the container during the application process for shrink sleeve labels, which are 360-degree, full-color printed labels. Aluminum cans, glass, and plastic bottles frequently have labels attached. The labels are generally printed on polyester or plastic film material.
Sterilization Machines
Sterilization devices eliminate transmissible agents, including germs, viruses, and spores, to avoid tainting consumable goods. By doing this, it is made sure that the goods enter the market without issue and don't end up jeopardizing customers.
Labeling Machines
The term "labeling machines" refers to equipment that dispenses, applies, or prints and applies labels on different objects, goods, containers, or packages. Several surfaces, including fiber drums, aluminum, glass, steel, and plastic, can be covered with various labels.
Tamper-Evident Label
According to the Food and Drug Administration (FDA), tamper-evident seals feature one or more indicators or barriers to opening that, if broken or absent, can reasonably be anticipated to give customers visual proof that tampering has occurred.
Costs Associated With Using Packaging Equipment
Understanding specific requirements, the necessary type of equipment, and the extra choices needed for the different applications are necessary before one can compute the cost of packing equipment. The price of packaging equipment differs significantly based on the equipment needed for particular applications. Each packaging line is distinct, requiring different materials, equipment, and energy requirements. Consider integrating a preventative maintenance plan or getting service from a specialized professional to minimize downtime.
Final Thought
Packaging is vital to secure products. It is now done primarily through the usage of packaging machinery. Machinery plays progressively significant roles such as:
Some automated packaging innovation is substantially faster than hand packing, thus enhancing labor productivity. The candy packaging machinery is an excellent example since it allows for the quick wrapping of thousands of candies.

Protect personnel's health by eliminating contact with toxic or dangerous materials, dust, and environmental pollution, and also maintaining adequate product sanitation by avoiding hand contact with food and medicine.

We overfill containers, scuff up the packaging, misapply labels, or don't fasten the closures tightly enough. Businesses wind up paying more workers for quality control since this results in product waste and dissatisfied customers. Automation produces consistent outputs, and as a result, quality assurance is made much simpler by machine performance.