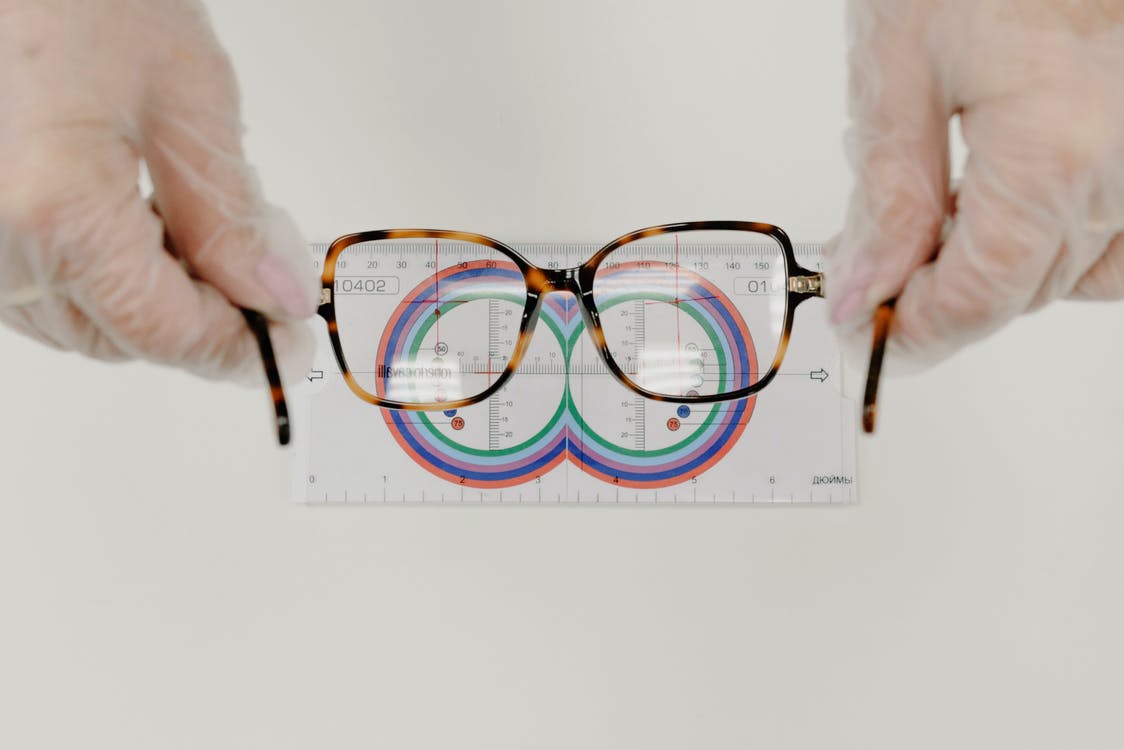 You may be looking for something natural and helpful to relieve your pain and provide much-needed relief. CBD is gaining popularity in the health and wellness industry, with some scientific research indicating that it may alleviate symptoms of conditions such as chronic pain and anxiety. In theory, there can be hundreds of different CBD forms; depending on their cannabinoid content and extraction procedure, you will most likely come across various CBD forms. Knowing the various kinds of CBD can assist you in selecting the optimal variety for your unique needs and tastes.
How does CBD aid in pain management?
CBD extracted from the hemp plant can relieve pain by activating receptors in your central and peripheral nervous systems. Furthermore, Products like CBD roll-on relief can combat inflammation, which is one of the key causes of pain.
As an added benefit, because CBD attaches to receptors in your brain, it can assist in controlling your mood. Those who suffer from chronic pain are more likely to develop depression and/or anxiety, and CBD can help with both pain management and mood regulation.
What are the different CBD products to choose from?
Do you dislike taking pills or capsules? Although many people take CBD orally, this is not your only choice. You can also shop CBD for pain relief, use CBD tinctures or oils, vape CBD, eat CBD-infused foods, or rub CBD-infused lotion into your skin. Let's take a quick look at each method.
Capsules and Pills
Typically, pills and capsules are filled with a liquid form of CBD coupled with a carrier oil, such as coconut oil. Depending on your digestive system, CBD capsules can be taken with or without food. However, symptom relief may delay because your body must break down the capsule and disperse its contents.
CBD tablets are available without a prescription, but the FDA has approved Epidiolex, a cannabidiol prescription medicine, for epilepsy sufferers.
Tinctures and Oils
Individuals who dislike pills often like the ease of use of tinctures. Just slip a drop of the tincture under your tongue to relieve pain.
Oils are sometimes edible, but they are mostly intended for external usage. While using CBD for pain relief, massage the oil into the areas where you have aches, burning, tingling, or stiffness.
Creams and Lotions
CBD lotions and creams are intended for external use. Massage these items directly into your skin for immediate pain relief and moisturization.
Edibles and Gummies
CBD edibles are frequently available in the shape of sweets. CBD is an ingredient in gummy bears, fruit chews, caramels, and chocolate. Some people make their edibles by combining food-grade CBD oil with brownie batter or cookie dough.
CBD Vape Oil
Vaporized CBD oil enters your bloodstream directly through your lungs, offering immediate relief from unpleasant symptoms. But be cautious: vaping, including natural CBD oil, can harm your health.
With so many alternatives, from pills to vaping, it's simple to incorporate CBD into your pain treatment regimen. If you're unsure which CBD is best for you, try a few different forms from places like Uncle Yogi's to see which provides the greatest advantages.
Conclusion
CBD-infused products are an excellent natural choice for relieving internal and regional pain. They may also treat anxiety, depression, and inflammation, enhance sleep quality and prevent seizures. Nursing and pregnant women should avoid these items. CBD supplements are not one-size-fits-all, so you may have to experiment to find out what works best for you. This also applies to determining your ideal CBD dose. Anyone with an underlying ailment or prescription medication should consult a healthcare practitioner before using these things.