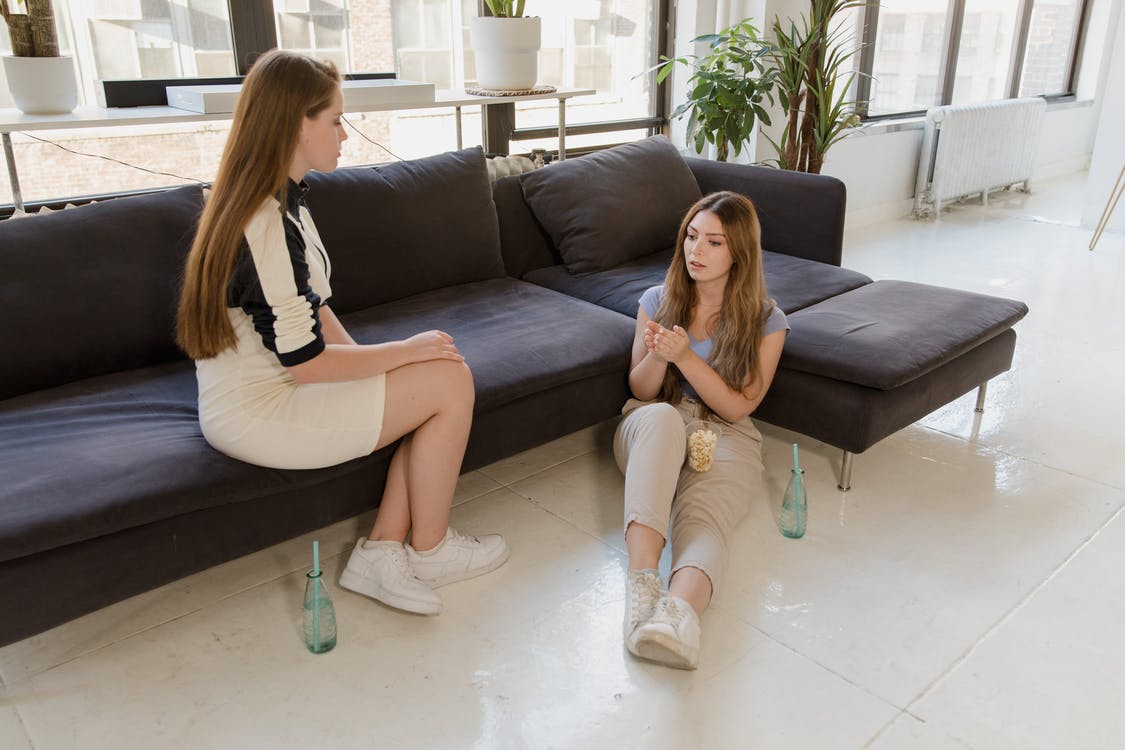 It's essential to make sure our homes are ready for the winter's challenges and weather worries as the bulk of the country braces for colder weather. With proper planning, you can get through the winter with minimal wear and tear, despite the harsh conditions that it may bring, such as subfreezing temperatures and ice and snow storms. The following are some suggestions to help you winterize your home.
Clean and service your air conditioner.
Your air conditioner's filter should be cleaned or replaced every month or two to get prepared for winter. You may need to clean your air conditioning filter more frequently if you have dogs with fur, frequently run the air conditioner, or live in a dusty area. Maintaining a clean filter or swapping out a worn-out one will cut your air conditioner's energy consumption by 5-15 percent.
Never use a generator inside the house.
Never run a generator indoors, even if the doors and windows are open. You should keep your portable generator outside, distant from your house, away from any windows, and in a protected area. Deaths have already occurred this winter due to carbon monoxide poisoning from generators. If you're concerned regarding the safeness of your home and family, carbon monoxide alarms should be installed and tested every month.
Take precautions to keep your home warm.
When the electricity goes out, there are several options for keeping warm at home, draw the drapes or shut the blinds to keep the warmth in. Put towels or rags in the cracks under doors and close off unused rooms to save on heating costs.
In the winter, house fires can happen easily if you aren't careful with your heating methods. Everything flammable should be kept at least three feet away from any heat source, and only one appliance should be plugged in at a time (like a fireplace or radiator). Never turn on the oven or the stove to warm the house.
If your residence experiences a power outage during the harsh winter, your local emergency services office can help you locate nearby warming centers.
Have someone inspect the furnace.
Get in contact with heating, ventilation, and air conditioning technicians from companies like LG Home Comfort before winter sets in to ensure your home is warm and comfy all season long. The burners are taken apart, the connections and sensors are checked, and the technician changes the filter. Check the filter (which slips in) frequently and swap it out when it turns brown or black to keep the appliance running properly. Compared to flat filters, pleated filters have a larger surface area for capturing particles.
Examine the outside of your home.
Does anyone know whether there are any trees with cracked or broken branches? Do minerals and other sediments block the drainages? Is there already parking lot damage from summer rain that winter thaws will worsen? Are there trees whose branches have grown so large that they now threaten power lines?
Attempting this kind of work throughout the winter may be next to impossible. Prepare for the upcoming cold season by scheduling this now.
Conclusion
Winterizing your home might not even be on your list of top priorities. Even though the vast majority of us would rather be doing something else, getting a head start can help you ensure your house is in good shape for the coming fall and winter months. If you live in a place with severe winters, now is the time to ensure your home and property are ready for the cold.